Physiotherapy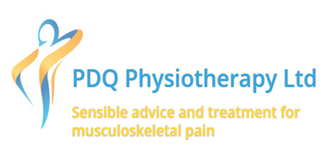 We are working with local physiotherapy company PDQ Physiotherapy. Paul Quine has now been treating patients at our clinic since early 2015 and is an asset to the team.
Paul provides a full list of physiotherapy treatments from sports massage to rehabilitation.
If you wish to book in for any physiotherapy related treatment or have any questions please contact us on 01616535511 or info@middletonfootclinic.co.uk
First 45 minute appointment for new patients: £30
Standard 45 minute physio appointment: £35
News:
Physio treatment available.